Tomorrow's Passage - Limited Edition Giclée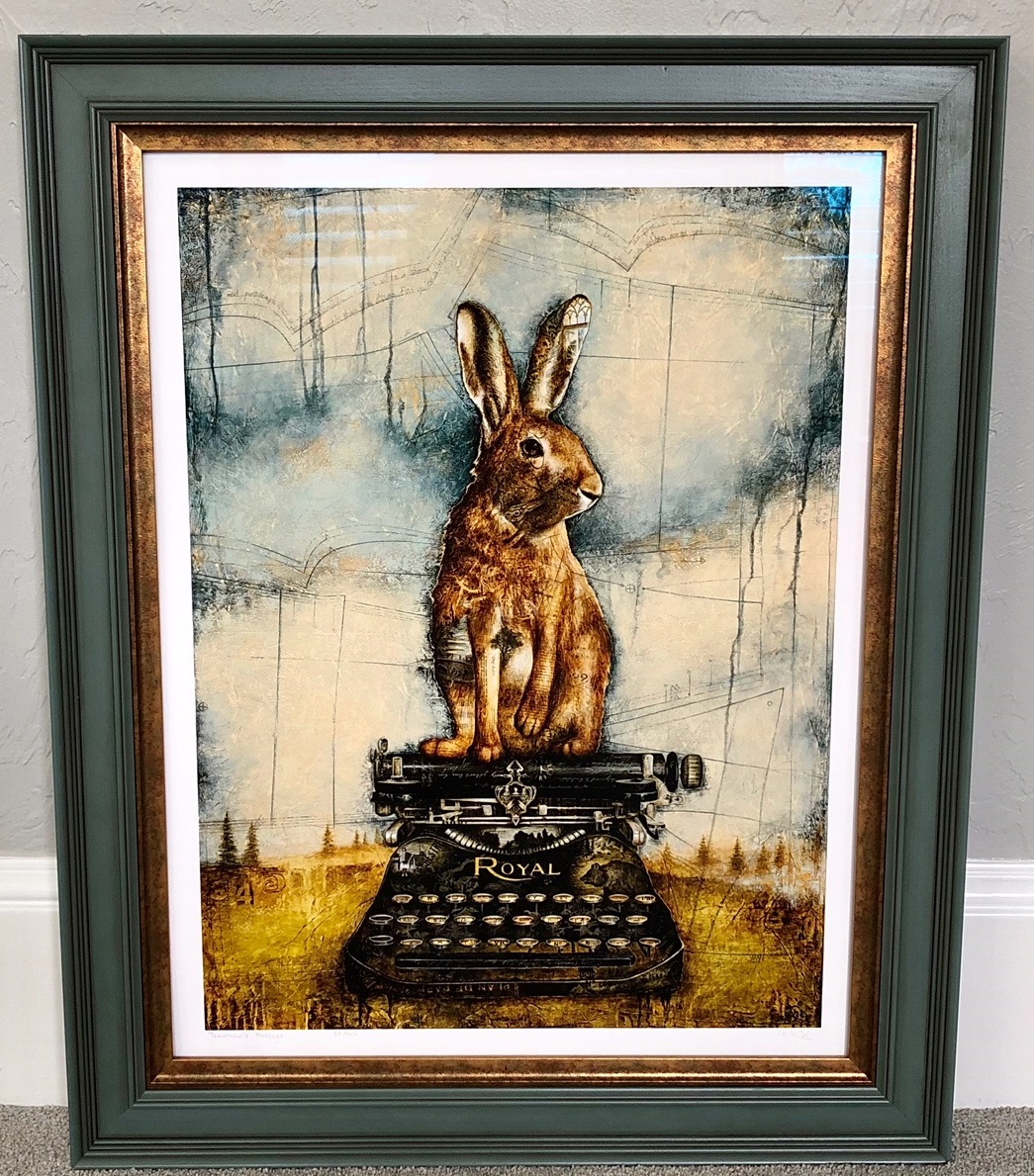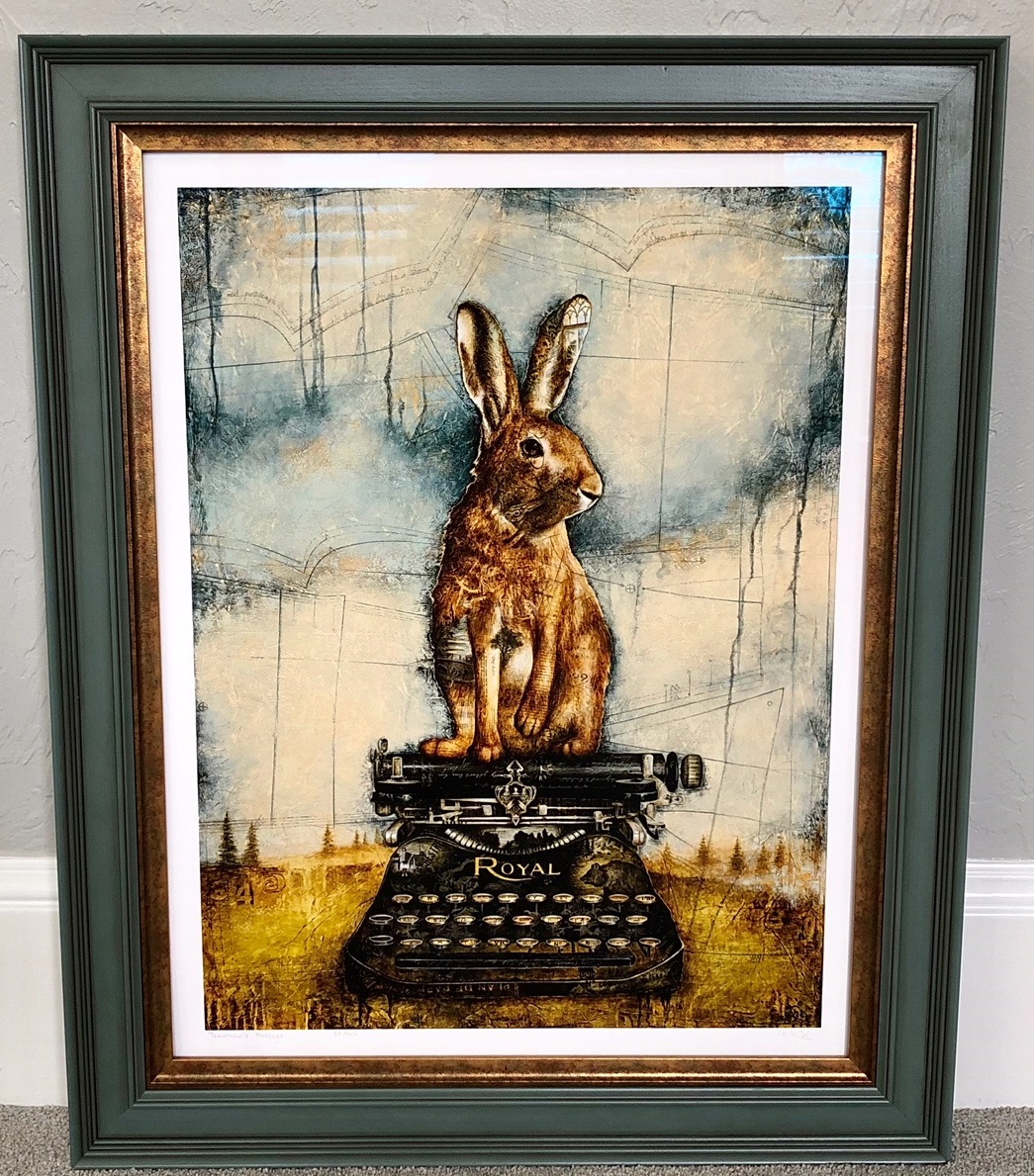 Tomorrow's Passage - Limited Edition Giclée
Written in the sky of this piece:
yet in the next paragraph there is bravery in the hills, and there will be a stanza cunning with words stolen from the storms floating low in the sky - the soul settles in, love burrows deep in the heart of the page - the promises to be found in forthcoming chapters lettered with golden words yet unread swirl in the distant blue with the promise of tomorrow's passage
Paper-
Image size 16" x 12" - Limited edition is sold out/complete. 100 out of 100 have sold.

Image size 24" x 18" - $120

Image size 32" x 24" - $250

Printed with a 1 inch border to allow for framing.

Each print is numbered and signed by Michelle.

To ship rolled in a cardboard tube select $5 option.

To ship flat select $15 option.
Canvas- For shipping cost please add to cart, proceed to check out, and input a shipping zip code. UPS Ground Shipping will appear.
32" x 24" x 1.5" - $350. Ships within 4-6 business days.

40" x 30" x 1.5" - $550. Ships within 4-6 business days.

48" x 36" x 1.5" - $750. Ships within 4-6 business days.